FYRE'D UP by Sweat Ethic
Long lasting no crash energy to keep you Fyre'd Up all day!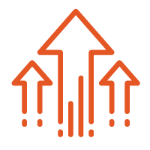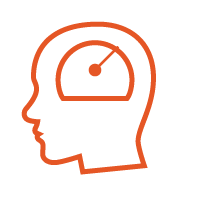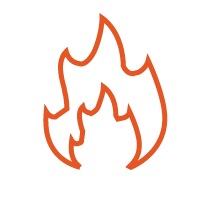 FYRE'D UP is a delicious naturally caffeinated weight loss powder that helps control cravings while boosting energy and metabolism. When you feel a midday craving coming on or you need that extra energy to get the work done...then it's time to get FYRE'D UP!
Goal Focus:
Midday cravings and energy crashes can be a deadly combo for anyone's day. Fyre'd Up was designed to naturally boost energy levels and suppress appetite to help you get the HARD WORK done! It can also be used as a pre-workout to help you power through any activity!
Chromax®: A clinically studied chromium picolinate that is supported by over 35 human clinical studies. Studies have shown that Chromax® can control appetite, assist in weight management, and help improve body composition.

L-Carnitine: A naturally occurring amino acid derivative that has been used heavily for weight loss. L-Carnitine has been shown to reduce fatigue during exercise to help you work harder!

Green Coffee Extract: Natural source of caffeine that helps boost energy and focus. Some consumers say that green coffee bean does not provide "caffeine jitters" which can often occur with caffeine anhydrous.

Conjugated Linoleic Acid: A combination of healthy fatty acids that has been studied for its ability to preserve lean muscle mass during weight loss.